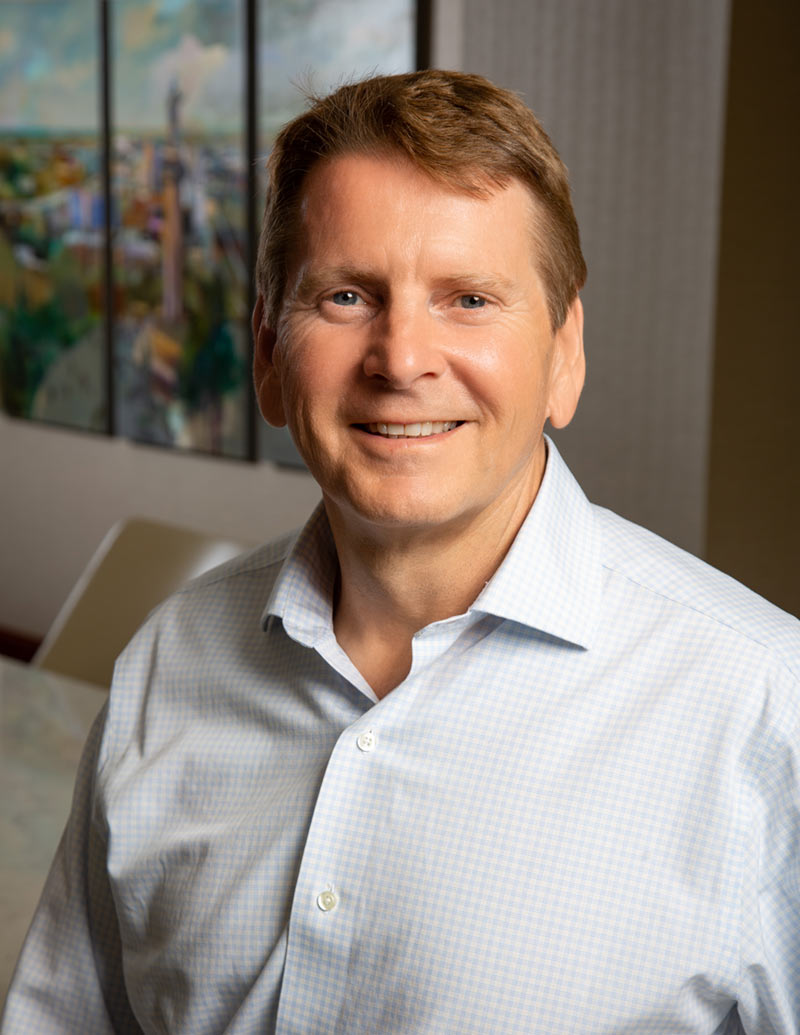 Joe McCarty
Prior to joining Timberline in 2010, Joe spent 25 years in financial and operational roles in a wide range of industries including engineering and construction, real estate development, paper manufacturing, and cable television, cellular communications and home security monitoring. He also has consulting and board member experience in construction, finance, and public infrastructure. Joe began working for companies owned by the Goodrich family in 1990. Joe received his B.S. in Accountancy from University of Alabama at Birmingham (UAB) in 1985, and began his career with Arthur Young & Company.
Joe McCarty can be reached at (205) 259-2060.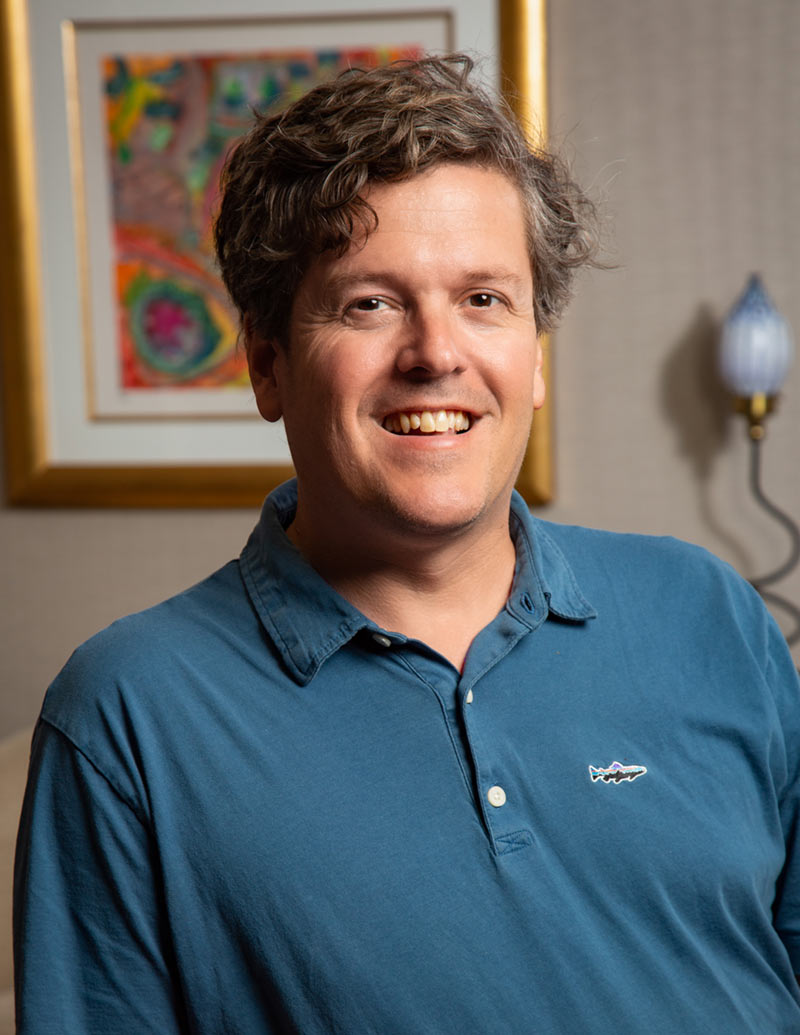 Braxton Goodrich
Before starting with Timberline in 2010 Braxton began his career with Charter Business Network specializing in sales to medical and educational institutions. Braxton joined BE&K and served in the treasury and finance division. Braxton serves on the board of Gas Field Services, a Timberline portfolio company. Braxton also sources investment opportunities and works with management of Timberline investments.
Received a bachelor's degree from Texas Christian University and an MBA degree from George Washington University
Serves as a director of many corporate and civic boards
Braxton Goodrich can be reached at (205) 259-2060.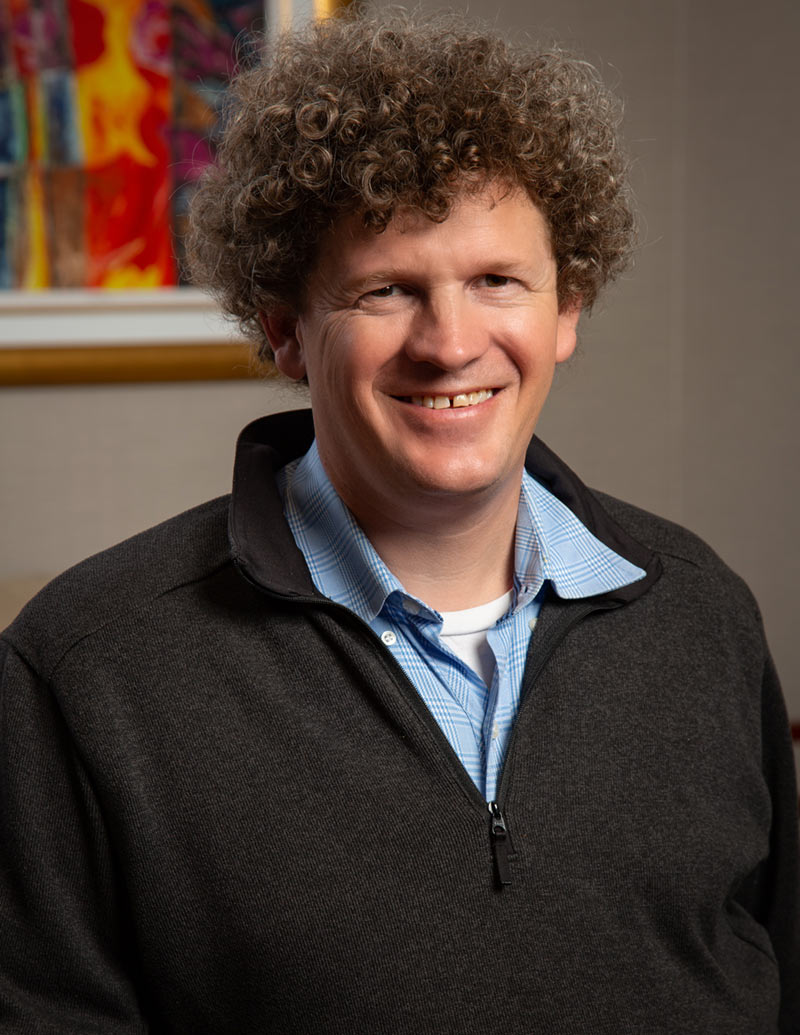 Charles Goodrich
Charles Goodrich is an experienced investor and manager. Charles is the Chairman of the Board of Spray Industrial Equipment, a portfolio company of Timberline Management. In this position, Charles works strategically with management to help the company achieve its goals.
Charles also serves as a venture capital investor for Timberline Management. In this role, Charles evaluates investment opportunities, establishes an investment policy, and works with management of portfolio investments.
Prior to his work at Timberline Management, Charles worked for five years at the UAB Research Foundation, where he gained experience in evaluation of technologies, licensing, attracting financing, and assisting in the start-up of companies. While serving in this capacity, Charles also gained experience in assisting new companies as well as negotiating and drafting licenses with large, well-established companies.
Received a J.D. from the University of Alabama, and M.B.A, from the University of Alabama at Birmingham and a B.A. in History from Rollins College
Serves as a director on many corporate and civic boards
Charles Goodrich can be reached at (205) 259-2060.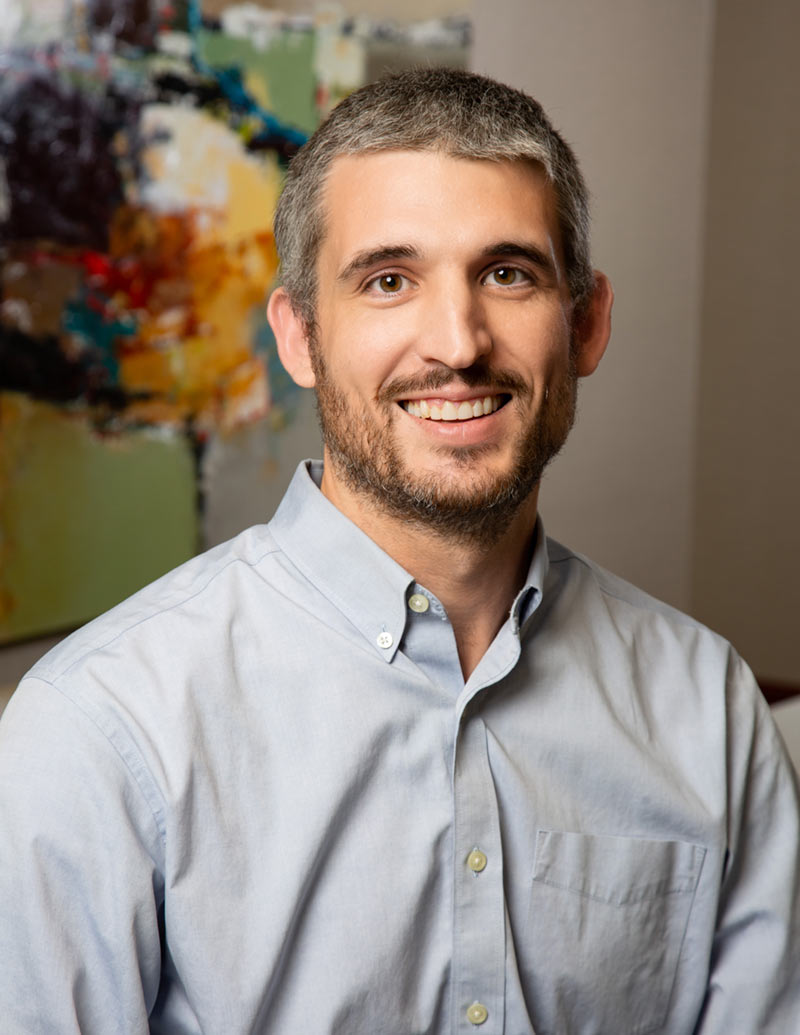 Rich McRoberts
Rich joined Timberline in 2016 and has overseen primary and secondary offerings across company stages and sectors in his role. He has been involved at the board level of companies Timberline has invested in and monitors the Culver's investment for Timberline.
Prior to Timberline Rich worked as an actuary in pricing and risk management at a life insurance company and played poker professionally. He has a J.D. and a B.S. in Finance from the University of Alabama.
Rich McRoberts can be reached at (205) 259-2060.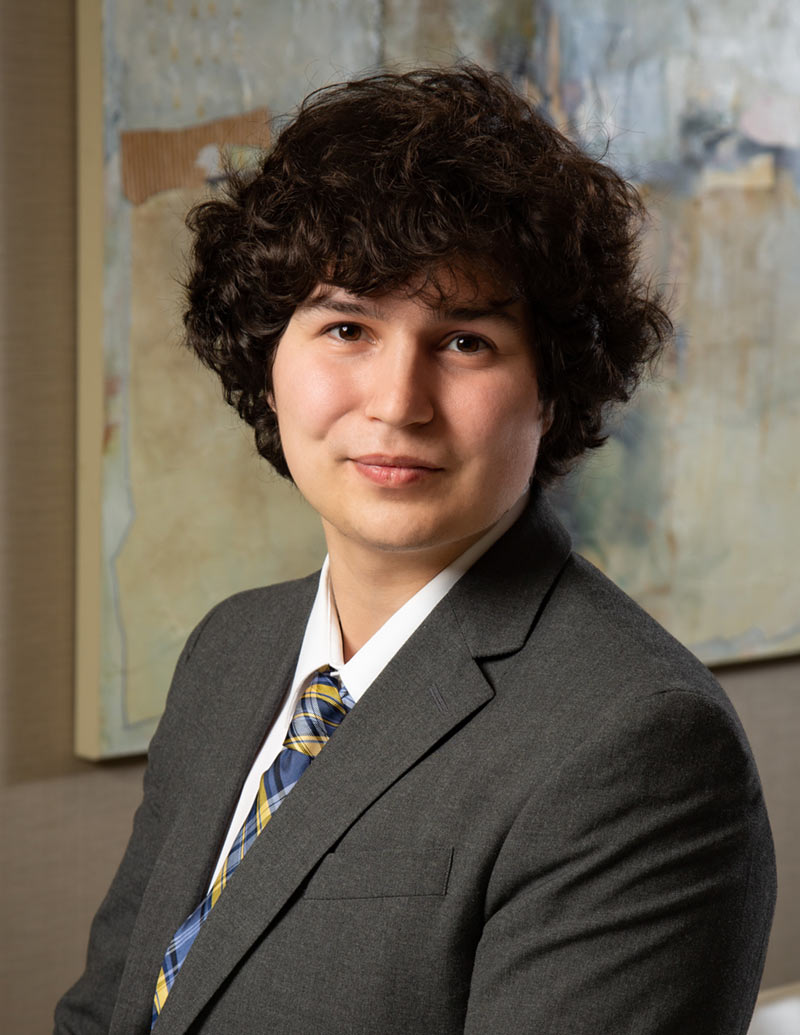 Nathan Bolanos
Previously an engineer and research scientist, Nathan joined Timberline as a life sciences analyst in 2020 to help evaluate underfunded biotech/pharma projects. With nearly a decade of experience working in multidisciplinary labs, Nathan prides himself on looking beyond the tangibles of a company by conducting in-depth evaluations to understand the scientific potential of each firm.
A self-described ally of entrepreneurship—Nathan regularly works with portfolio companies to help achieve development goals, including working part-time as a research analyst for the Birmingham-based biopharma company ResBiotic, Inc.
Nathan attended Princeton University with a B.S.E. degree in Chemical & Biological Engineering and a concentration in Entrepreneurship & Management. After graduation, Nathan became a 2020 Venture For America Fellow.
Nathan Bolanos can be reached at (205) 259-2060.