Gas Field Services
Gas Field Services started out in 2004 as one man with a dream, one rented dozer, and one borrowed tractor and trailer. Since then, it's grown into a financially stable service provider with over 300 experienced and dedicated employees capable of providing safe, compliant, and dependable services to all facets and all regions of the Appalachian oil and gas industry. Whether you are a family owned, conventional operator or a large, public corporation operating in the Marcellus or Utica Shale you can be sure your business is important to Gas Field Services. For more information, visit www.gasfieldsvc.com.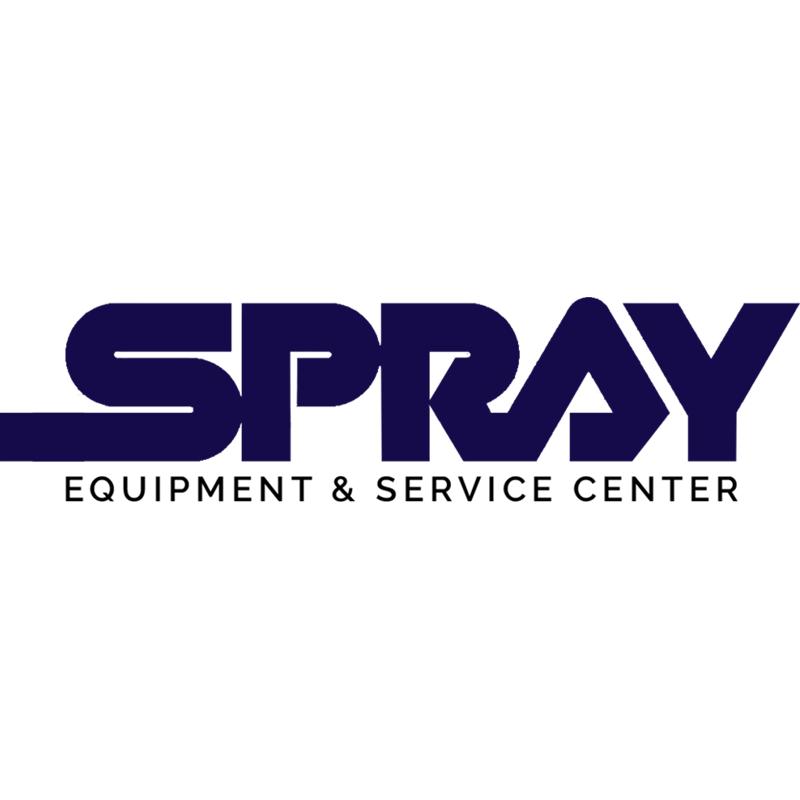 Spray Equipment & Service Center
Spray Equipment & Service Center has been providing industrial finishing solutions to thousands of North American businesses for more than 50 years. The company consists of nine parts and service centers in North America, two advanced SprayLab testing facilities, repair technicians across the country and an industry-leading inventory of parts. They service what they sell. For more information, visit www.sprayequipment.com.
Culver's®
Culver's® is a family-favorite restaurant known for their local ButterBurgers, Fresh Frozen Custard & Wisconsin Cheese Curds. Timberline owns and operates two Culvers franchises in the greater Birmingham area. For more information, visit www.culvers.com.